December 19, 2018
2019 Color Trend
2019 Trends
2019 is upon us, and with that, comes new house trends. 2018 was all about the turn-of-the-century-turned-modern farmhouse, bright whites and cool grays, accent walls, and brass was king and rose gold was queen. 2019 looks to be the year of rich earth tones and subtle hues of the sky, bold geometric and floral patterns, mixed metals, and bringing the '30's and '70's back alive.
Color Trends
Rich Earth Tones
For even more depth and richness with color in 2019, it doesn't get any better than drawing from the ground in browns, reds, and oranges. Think freshly turned soil and clay-laden river banks.



Organic Greens
Gray may have ruled the universe last year, but to get out-of-this-world style, 2019 is all about coming back down to Earth. A headliner for this year is organic greens. Think forest greens, hunter greens, fern greens, and a dash of lime green to freshen things up a bit.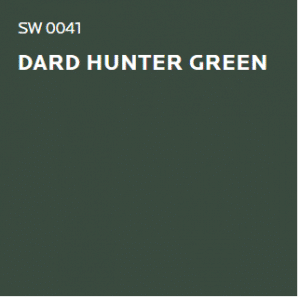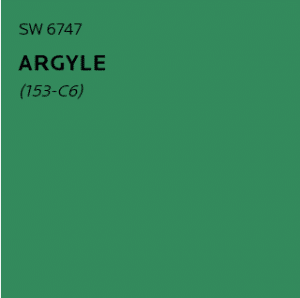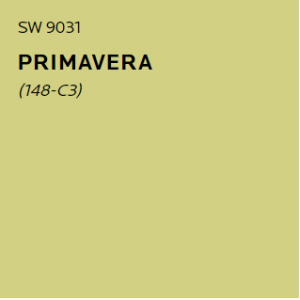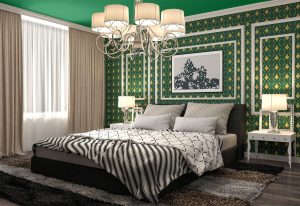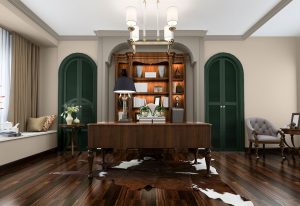 Subtle Sunset
To counter balance the boldness and richness of the earth tones and organic greens, 2019 is awash in sky blues, blush pinks, and lovely lavenders. These tones invoke a soft winter's sunset.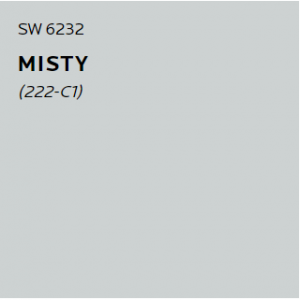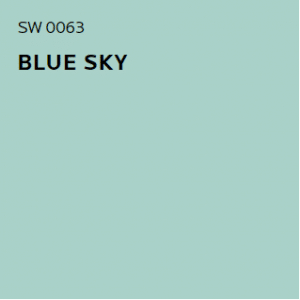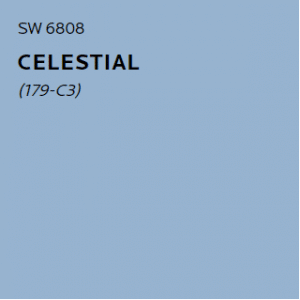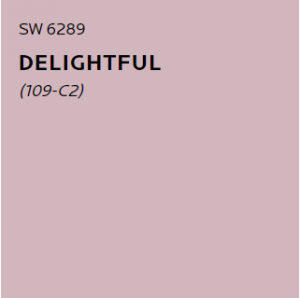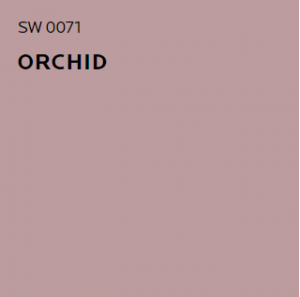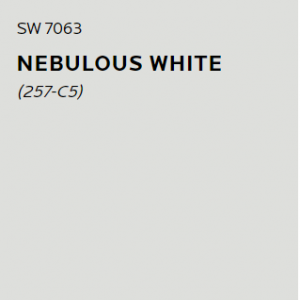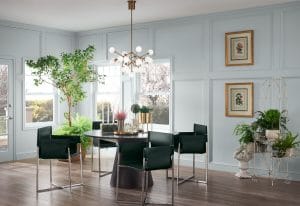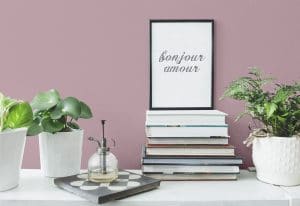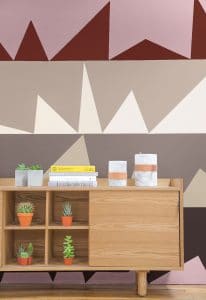 Burnt Yellows and Golds
No sunset is complete without the warm glows of sunny yellows and golds and 2019 is full of sunshine and warmth.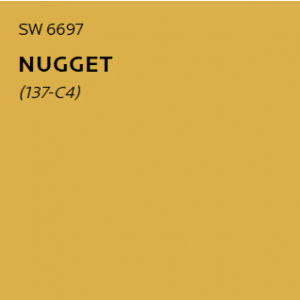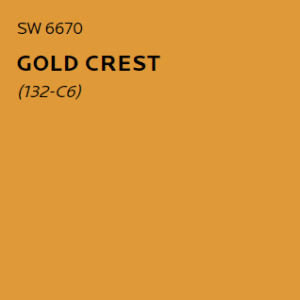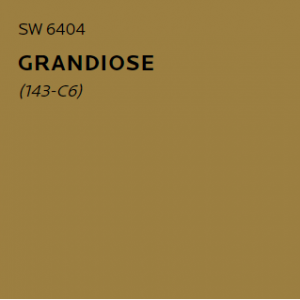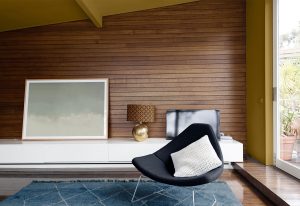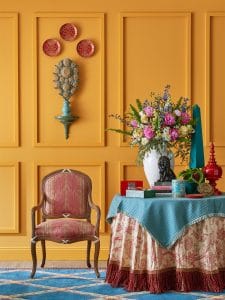 Images courtesy of Sherwin Williams