August 11, 2017
Remodeling tips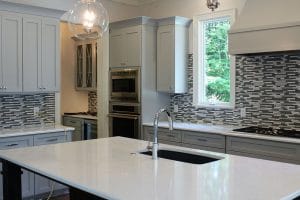 On average the American Homeowner spends almost $13 billion per year remodeling their kitchens. That's more than what they spend on any other room in the house. Fortunately, investing heavily in the kitchen seems to offer equally large rewards. National Association of Realtors stated that remodelers report a huge boost to satisfaction and happiness with their homes after wrapping up a kitchen overhaul. Although, remodeling a kitchen takes some doing to get there. Kitchens are complex rooms outfitted with fixtures and appliances that can get expensive to put together.
The secret is to get a space that works for you perfectly without blowing your budget. Start off early and proceed carefully. Always plan ahead before you spend serious money. Work on the design of the room until it's exactly right. Do your research, know when it's smart to splurge on materials and appliances-when you should save. Hire professionals you can trust to help guide you through the entire process.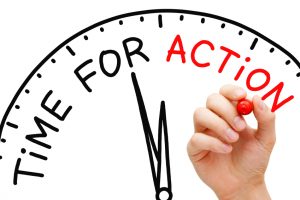 How to stay on schedule:
Keep your timeline on track by planning ahead and anticipating for the most common delays: unforeseen structural problems, permitting issues, and damaged material. Doing your homework can save you from pricey pitfalls.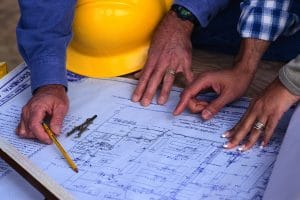 Look Out for Structural Problems:
Contractors called out unforeseen structural damage as the leading reason they fall behind schedule or go over budget. These problems don't need to be a surprise. Contractors can view your remodel through the project's narrow lens; a home inspector will look at the bigger picture and shed light on how certain changes might affect complex household systems. "But inspectors can actually be helpful throughout the remodeling process," says Frank Lesh of the American Society of Home Inspectors. An inspector might give advance warning if you'll have to upgrade your circuit-breaker panel to power an induction range.
Shop Locally:
One-third of contractors reported that they'd been delayed or gone over budget on a job because materials arrived damaged (or manufactures shipped the wrong stuff).  Avoid this pitfall by shopping locally especially when it comes to cabinets. Choosing a local cabinetmaker is the best route to go although custom cabinets might sound expensive, that's not always the case. Some pros now use computer programs to generate a cut list after they've measured. "That lets them keep costs competitive with premium mass-market brands and outfit a large kitchen in two weeks" says Courtney Ludeman, whose design-build firm, based in Richmond, VA.
Shop for Lasting Quality: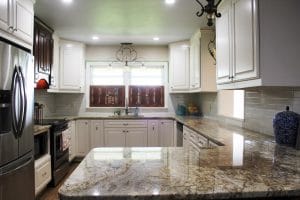 Before knocking down any walls to create an open-concept kitchen, consider how you'll marry the flooring in the two spaces. To extend hardwood throughout, install unfinished planks parallel to the old, and either get a pro to match the existing finish or have him sand the old boards and stain everything at once-about $3.50 to $4 per square foot.
Gather all your thoughts, have all your ducks in a row and ready to start when it comes time to starting to your project.